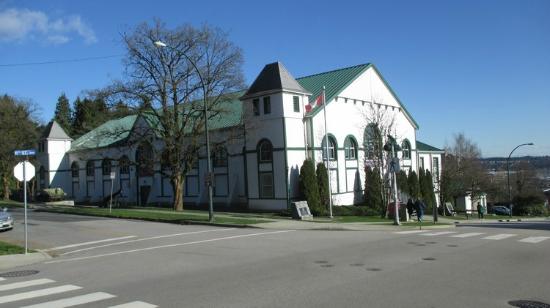 Notice: The Regiment is now at summer staffing levels as the serving battalion is away on summer employment, courses, and training. As such online Kitshop orders may take longer to process and ship. If you require immediate assistance, you can reach out via the Westie Kitshop Facebook page. Have a safe and productive summer, we look forward to seeing you all this fall.

The Royal Westminster Regiment is a Primary Reserve Infantry Regiment of the Canadian Armed Forces based in New Westminster and Chilliwack, British Columbia. The Regiment is part of 39 Canadian Brigade Group, 3rd Canadian Division.
The Regiment trains locally and each member is highly trained and capable of fighting side by side with regular force personnel in various capacities. Many members have chosen to do so in Afghanistan and with United Nations and NATO operations globally.
The Westie Kit Shop is where the regiment sells merchandise associated with the Regiment, the Regimental Association and Cadets.